<![if !vml]>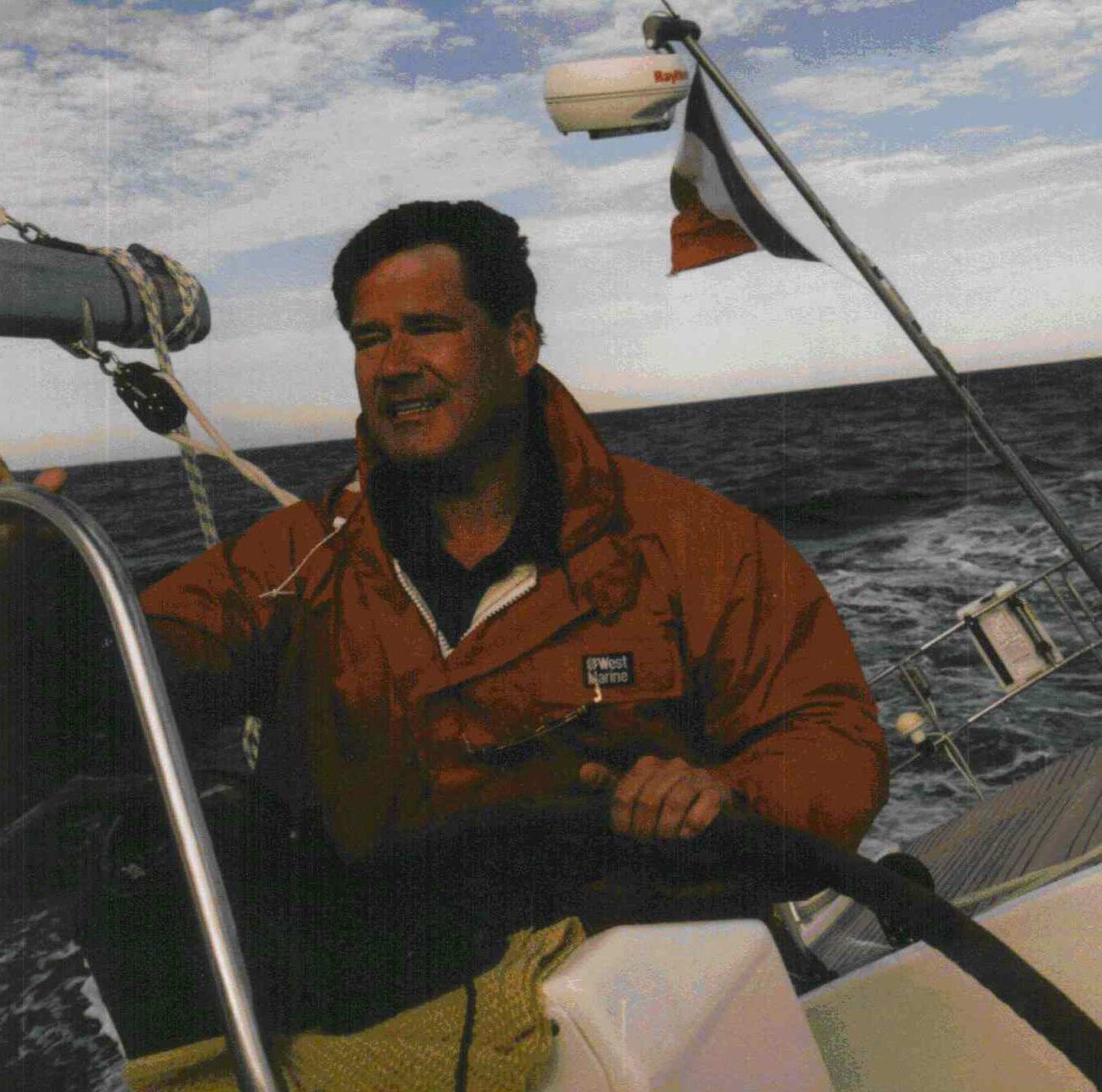 <![endif]>Venture Technology Merchants, LLC. is a leading firm directed to corporate finance, venture investment and merchant banking. Our philosophy incorporates 'demand pull' staffing, whereby our substantial network and partnership of operating managers, investment bankers and investors are assembled per project. This ensures the optimum team is engaged at all times. As well, this allows us to assess and execute engagements of any manner and size, free from the incessant overhead and associated time and performance pressures that plague the 'bulge bracket'. Such constraints often cause the very best opportunities to be overlooked. Our staff and merchant partner bios are available on request.

Angus Macdonald is President and a founder of Venture Technology Merchants, LLC. Mr. Macdonald has been involved in hundreds of transactions ranging from small, bench start-ups, to dozens and dozens of public equity, bond and convertible offerings, to personally initiating one of the largest industrial mergers in history.
Prior to co-founding VTM, he was a senior officer of Lehman Brothers, Inc. (Now Barclay's Capital) There he worked as a securities analyst heading up the Health Care Special Situations effort. This broad category allowed Macdonald to focus on disparate companies in health care ranging from biotech to devices, to instrumentation to specialty finance.

Prior to joining Lehman Brothers, Mr. Macdonald was senior analyst at Fahnestock, Inc. (now Oppenheimer), where he covered the medical devices, biotechnology and environmental industries.

Mr. Macdonald's work has been recognized by banking clients, investors, and the financial press. His public and industry research has been also extensively chronicled by the above and in various polls for stock picking, earnings accuracy and industry knowledge. Macdonald has also been recognized in objective polls directed to top industry operating and executive management. This recognition selects the Wall Street professional deemed to best understand the companies he calls upon.

Before publishing on Wall Street, he was President of Macdonald & Associates: a private banking firm performing merger and acquisition advisory. The firm also delivered valuations and investment opinions directly to institutional clients. Frequently, these were difficult, specialty analysis projects focused on companies in transition, in turn around or rapid growth modes. Thus, conventional sell-side research had typically broken down or faltered in these dynamic circumstances. This bottom-up, comprehensive research frequently led to the establishment of major investment positions for institutional clients.

Angus Macdonald began his management career at Bethesda Research Laboratories (a pioneering biotechnology and research products company) in the early 1980ís. He was director of business development there; bridging the gap between the then top molecular biology team at BRL, and large pharmaceutical and chemical industry partners. When BRL missed the IPO window of 1982, Macdonald was appointed by the CEO and the Board of BRL to develop the cash flow plans for rationalizing the company. This came out well, as to this day BRL product lines comprise the core of Life Technologies, itself having recently been acquired by Thermo Fisher Scientific.

He later served as CEO of AGR Corporation, the former Berkshire Cable Television. Berkshire sold its Western Massachusetts CATV system in 1983.

Macdonald holds a BA in Biology (concentrations in Physiology, Molecular Biology and German Literature) from the University of Pennsylvania, and an MBA from Britain's Cranfield, where he was recognized in 1980 by the British Institute of Directors in their annual competition and award for entrepreneurship.

He is a director of numerous private companies and serves on the board, the compensation committee and is chairman of the audit committee of FLIR Systems, Inc., the leading global company providing advanced infrared imaging and thermography products. Macdonald is credentialed as an Advanced Professional Director with the American College of Corporate Directors.
Mr. Macdonald has three children and resides from May to September in Providence, RI. He enjoys sailing in the summers and skiing in the winter. Several times each year he will disgrace his heritage on the golf course.